Tech Tip: Set alarm in Android phone without opening app...
Here's what you have to do to set your alarm without opening app...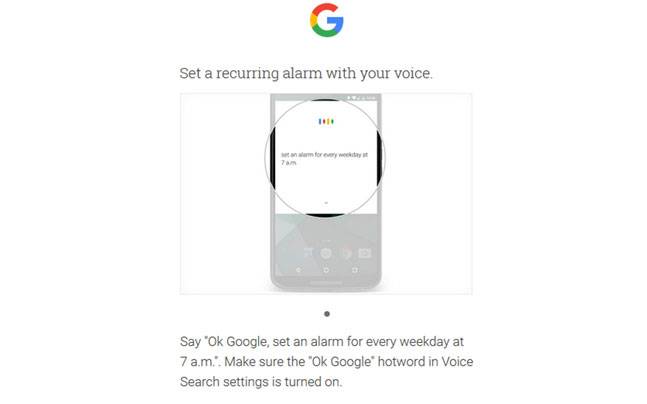 Dozy eyes, tucked in your warm bed and then suddenly you remember that you haven't set the alarm yet! No, it's not a tedious task. However, sometimes unlocking the phone, going all the way to the app section and then trying to set the alarm with the heavy eyes when it's nearly impossible to see even our own hands can be a big bedtime woe.
So what are the options. Either force your eyes open, almost ruining the precious nap-time, and set the alarm or wait for AI butler that one day would reach your doorstep and help you wake up on time
Well, there is another way, as Google suggests in its latest tips that the company has shared with Android phone users. It is something a little more convenient! It involves OK Google. So, to set alarm in an Android phone, here is what you have to do.
The usual way
1. Go to the clock app
2. Set the time you want to
3. You can select your ringtone or vibration if you want to
4. Touch the OK button
Your alarm is set with these four steps.
Now, a better way is...
1- Go to Google settings
2- In the settings, go to Search and Now
3- Go to Voice
4- go to OK Google Detection > From any screen
Once you have enabled OK Google, just hold your phone slightly closer to you and speak out clearly to set the alarm. For example you want to set an alarm for 7am. So say, "OK Google, set alarm for 7am."
That is all. Done! Your alarm is now set for 7 am.