Tech Tip: How to block spam SMS
There are measures in place to block spam calls and messages, but people rarely know about them. We tell you how to make your life a little spam free.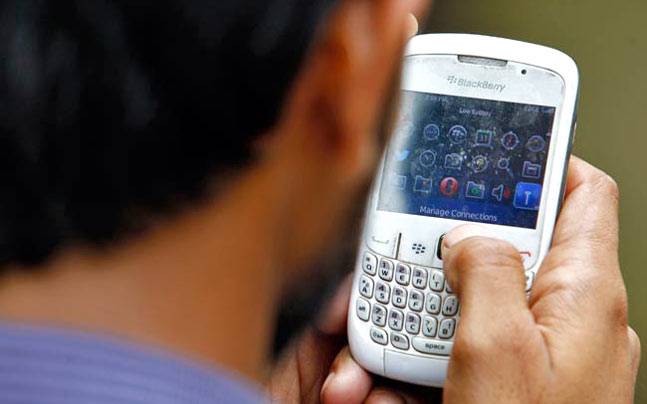 Apart from smartphone battery life, spam messages are a constant hassle. They just get in the way of things, disturb us at the wrong moments and are just simply irritating. So how do we stop them? Well, there are measures in place, but people rarely know about them. We tell you how to make your life a little spam free.
If you're getting a spam message from an individual number repeatedly, then it is prudent to just report the number at TRAI's Do Not Disturb initiative. For that you will need to send an SMS to 1909.
In the SMS you should write -
"Unsolicited Message, the number of the spammer and the date of the message in DD/MM/YY format."
However, if you're getting bombarded by spam messages, then you will have to manually send SMSs for each and every number, which can be cumbersome and time consuming.
Message blocking apps
While the DND is an official recourse that the telecom operators provide, in most cases it doesn't work. What you need are message blocking apps. They have a blacklist of spam numbers, which they stop in their tracks. To ensure this you have to make sure these apps are the default SMS apps for your phone.
On Android there are a number of apps that you can use to stop spam messages. There are a number of apps that are available on the Play Store, which users can download and install to block the barrage of spam SMSs.
Third party apps like EvolveSMS, SMS Blocker and TrueCaller messenger can be used to block spam. These apps replace the stock Android messaging app which comes preloaded on your phone.
In use SMS Blocker is one of the best at blocking spam. Even on the Play Store it has a very high 4.5 star rating. EvolveSMS is also pretty good with a rating of 4 stars. True Messenger also works with a decent level of accuracy and has a rating of 4 stars on the Play Store.
There are also apps that can be used to create a blacklist of numbers. Apps like Spam Blocker and SMS filter also work pretty well. There's also an app called Mr Number, which can be used to not only create blacklists but also block calls.
In fact, since Android KitKat, there's been a feature that manually allows users to set blacklists. It is built into the stock messaging app on phones running Android KitKat or newer.
On the iPhone too you can block numbers, which are spamming you. On phones running iOS 7 or newer open a message and tap on the 'details' button on the top right corner. Inside this menu, you will see an 'i' button, which will reveal more details that include saving the contact. The last option is to block the caller and this works both ways for SMS and calls.